INTRODUCING 1608 CHICKERING ROAD - AN EXCEPTIONALLY RARE TROPHY ASSET. NEARLY 30 ACRE TRACT OF PRISTINE LAND LOCATED IN THE MOST EXCLUSIVE AREA OF NASHVILLE. SURROUNDED BY ANCIENT TREES AND VIEWS THAT STRETCH FOR MILES. A TRUE SENSE OF FEELING CONNECTED TO NATURE WHILE ENGAGED IN CULTURE.
PLAY
MASTERPLAN
VICINITY MAP
GATED PRIVACY
AN OPPORTUNITY FOR FITNESS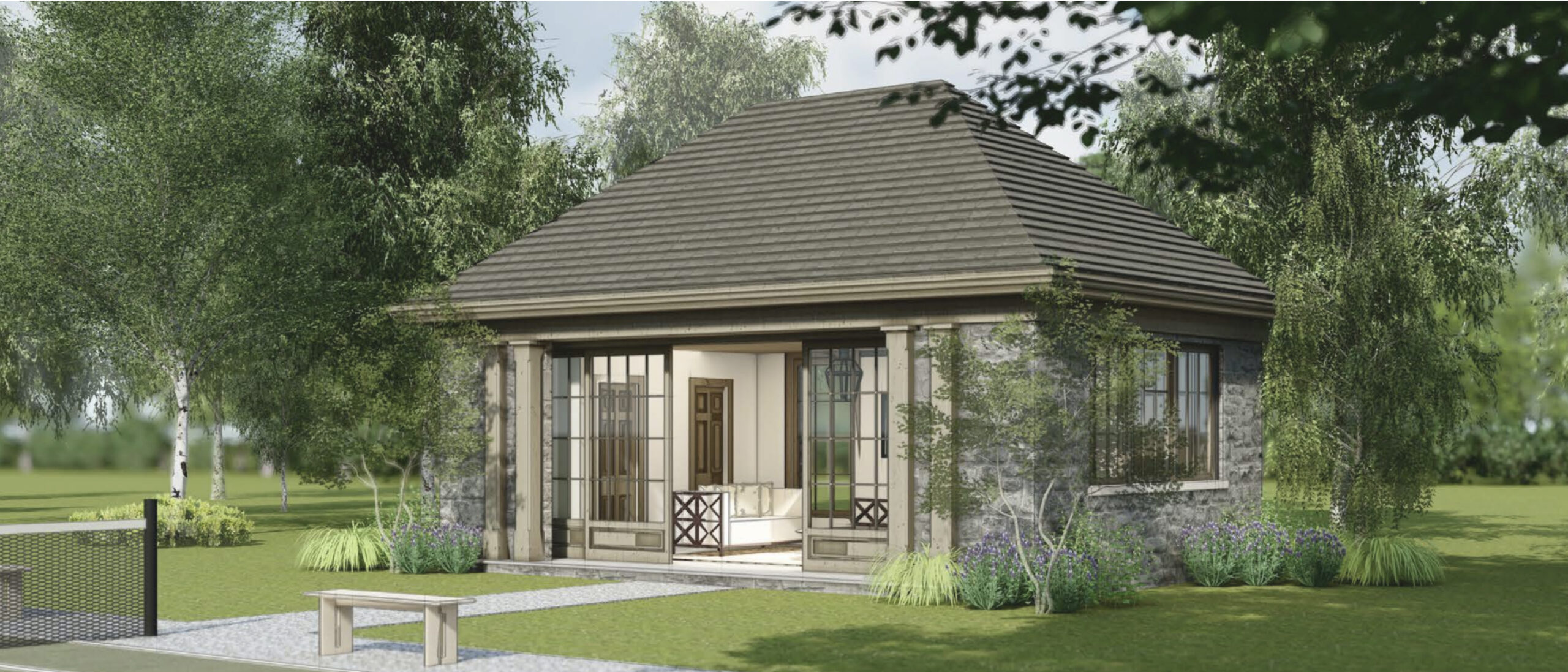 OBSERVING NATURE'S GRACE
A RESIDENCE PROPOSED FOR 1608 CHICKERING RD.