There are artists who paint, who sculpt, who sing, who dance, who perform, who craft. There are those whose life's work is never really finished, but along the way, is defined by their significant achievements; as a land development company, we are not simply driven by the urge to build, we are seeking something much deeper. Something much more intangible.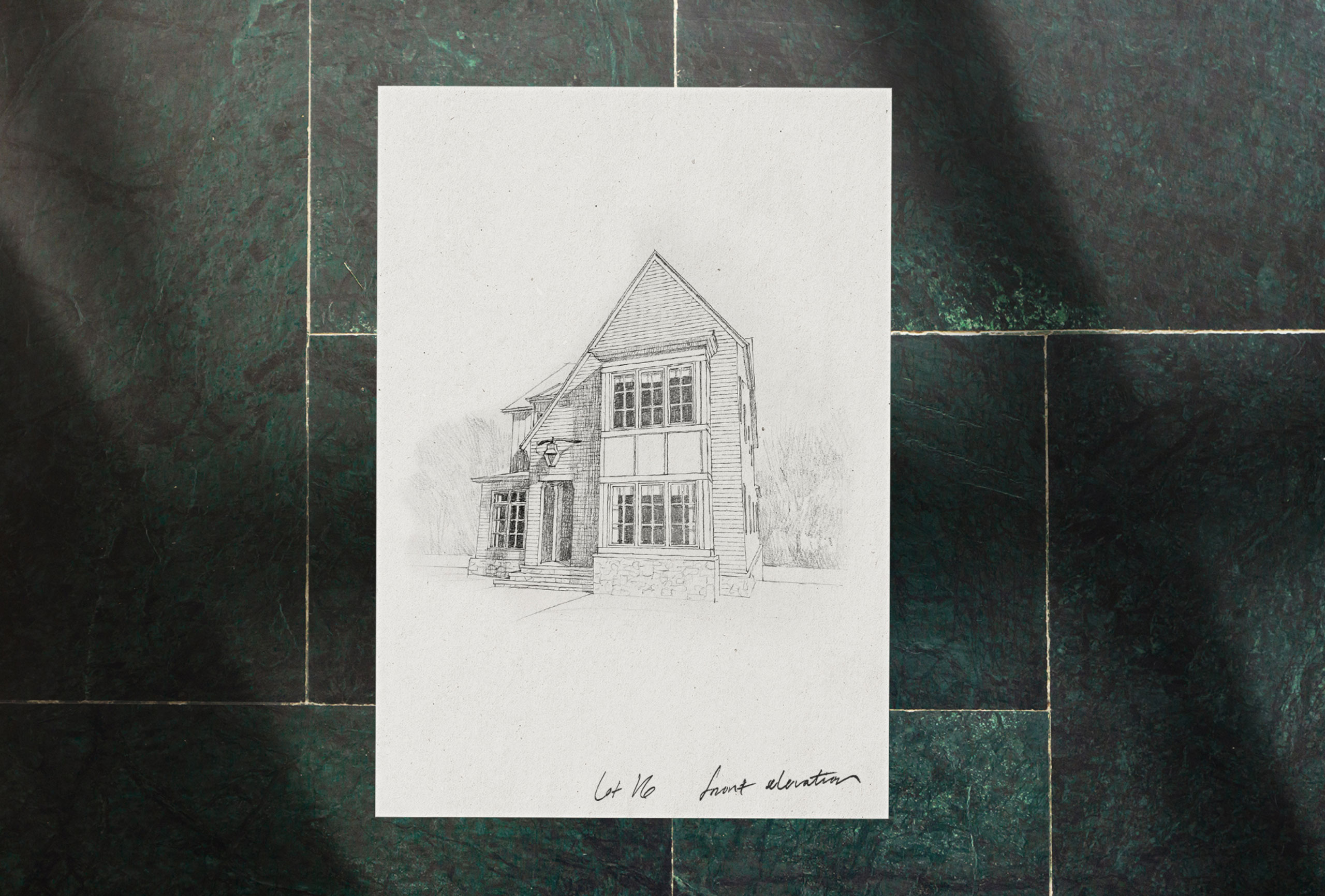 There is a lifestyle we have set out to define by creating the homes that define an exquisite way of life.
This is why we exist. To create places that are set apart. That are adorned. This is our art. It is the art of living life to the fullest.
It is the art of making a home that transcends the ordinary.
It is the art of seeing more than what is expected.
It is the art of craft.
Whether the project is architect, designer or client-led, a shared vision stays front and centre of every build. We work collaboratively throughout each project to achieve excellence with the ultimate goal of true client satisfaction.
$4—8 Million Residences in
Brentwood, Tennessee
Gated Community
$2—3 Million Residences in
Brentwood, Tennessee
$7—20 Million Residences in
Brentwood, Tennessee
Gated Community